HEY PAL
Established in February 2018, NOTALLGEMINIS is a digital hub of Courtney Perkins' original astrology-based memes.
THE CREATOr
Courtney Perkins is the voice behind @notallgeminis. Originally from Austin, Texas, Courtney is a comedy writer and lifelong student of astrology. She currently lives in Los Angeles.
TBH JUST BREAKING THIS UP WITH ANOTHER NATURE PIC
YOU KNOW HOW IT GOES. WEB DESIGN, MAN. THIS IS A WORK IN PROGRESS.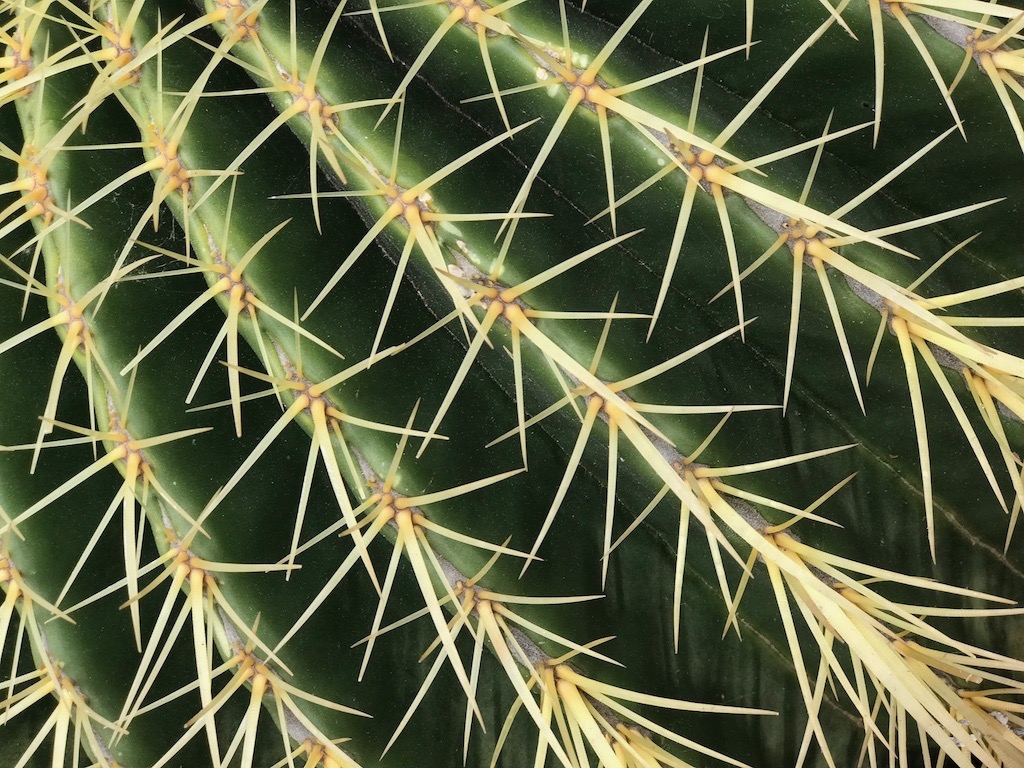 EVENTS? TIGHT
Upcoming:
Date TBD: NOTALLGEMINIS x JR HIGH
Past:
Pillow Talk x SEXTROLOGY
Bitchface Podcast Live
Listen I'm gonna be honest guys, I'm updating my website right now. This will look cuter eventually. Just email me. That's what it's going to say. I might make it look different. I might try to look fancier than I am. But I really just have a standard Gmail address. So if you want to work together, email me at:
NOTALLGEMINIS@GMAIL.COM